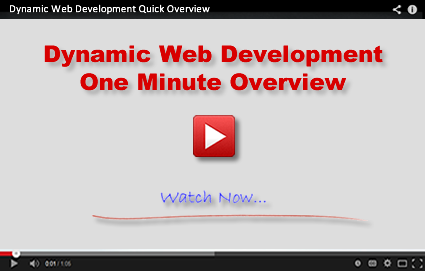 We are a full service website development company including: graphic design, artwork, architecture, creative content, proof reading, Search Engine Optimization (SEO), blogs, forums, video production, hosting, email, Internet marketing, ongoing maintenance and updates.
All of the trades above are specialist that make up the team to build your website.
We provide superior service including making ourselves easy to contact.
We're motivated to do the best job we can because many of our customers come from referrals and your site becomes part of our portfolio.
What sets us apart from our competitors is our Monthly Maintenance Service and our Managed SEO Service.
We even give our clients a link to our development server so they can monitor their site as it's built. They can let us know at anytime what they like, don't like and how they want it changed.
We also specialize in dynamic CMS sites such as, Drupal, WordPress, Joomla and ASP.NET that make it possible for you to edit, add, or delete content on your site without any coding.

Robert Kushner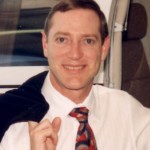 Internet Marketing Specialist and Senior Web Developer, Robert Kushner will personally monitor every stage of development so you'll have the best there is for all aspects of your project.
Robert has been building websites since 1995 from small businesses to fortune 500 companies.

More information about Robert can be found at LinkedIn.
Testimonials