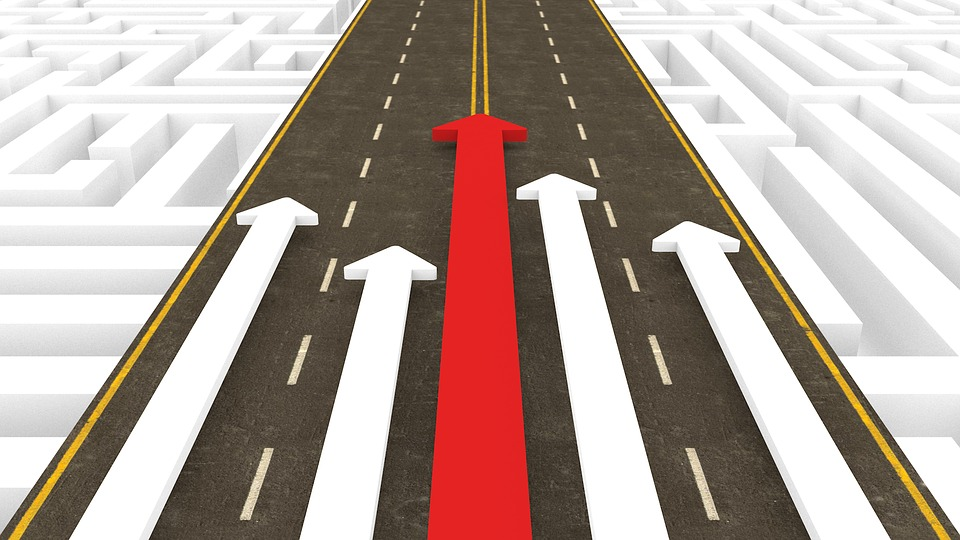 Image via Pixabay
Would you be interested in seeing your small business become more productive, more efficient, and more profitable? If so, a few tech-oriented investments can be just the ticket. Below, we've pooled some of our favorite concepts that can give your small business a boost.
Protect Your Data
These days, businesses depend heavily on data. In fact, data loss can be crippling, bringing productivity to a standstill. Security Magazine cites statistics indicating that 58 percent of small businesses are data breach victims, and the cost to piece things back together afterward can lead to a permanent shutdown. The sooner things are resolved, the better, so it's imperative to establish a coping strategy — especially if you don't have your own IT staff.
With that in mind, explore services that help small businesses curtail such problems and restore their data quickly. Search for specialists with a stellar reputation and the credentials to ensure you're getting what you need. In the event that trouble comes your way, you'll be prepared to get back on track as quickly as possible.
Get on the Web
If your company isn't already on the web, Forbes points out that a website is now a small business must-have, and on top of that, it better be a good one. Customers expect engaging websites, and when they can't find you on the web or your site is outdated, it reduces their confidence in you and your product. They also like to do their window shopping through their devices, and if your business isn't represented, you can bet they will move on to your competitor that is. What's more, potential customers often start researching where they want to spend their money via the internet. If they can't find you, you'll miss out.
You can put together a website pretty easily using a website builder. Bells and whistles will vary tremendously, so read reviews carefully before making a decision.
In addition to a web presence, if you've been wanting to venture into the world of e-commerce but aren't yet comfortable making the leap, you can always add an e-commerce platform to your site and opt for dropshipping as a way to get products to customers. This method allows you to dip your toe into the water to see if expanding to more internet sales is right for your business.
Hire a Pro
For a website tailored to your specifications, and to avoid doing the construction all by yourself, consider hiring a professional website designer like Dynamic Web Development. On top of having a superior website, you save yourself the trouble of figuring it out, and if you aren't comfortable with computer-related processes, it's a way to sidestep the learning curve. A website development professional will have a clear understanding of web design platforms and web fundamentals, and they can take your vision and make it into a reality.
If it's all foreign ground, even hiring a web designer can make you feel out of your league. One suggestion is to review interview questions to help you screen candidates, like how familiar they are with web standards, and how to optimize web application load time. A little research can go a long way toward helping you find someone who can build you a top-notch site.
Add Some Analytics
Data drives many decisions these days, and the ways small businesses collect data is broadening continually. One of the better tools small business owners can enlist is foot traffic analytics. If you have a brick-and-mortar store, it's a smart way to examine your customers' experience to see what's working. You can rearrange displays to take advantage of products they are coming in for and which products they like to purchase together.
On top of that, you can examine how effective your marketing is. Are the products you promote via the web and other avenues drawing people to your store? If not, what is? Gathering data can be a sharp way to encourage shopper engagement.
Some well-placed spending can make a world of difference in your small business's success. So, examine your data protection options, create a terrific website, and add meaningful analytics. Just a few investments can give your small business a significant boost.