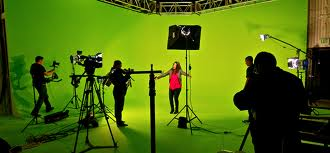 Presentation videos on your site will dramatically increase the time your potential customers will spend on your site and increase sales.
This is your opportunity to have your best salesperson present your products or services with their best sales pitch 24/7.  Timing is everything in sales and when your customer is in the mood, you are at your best with videos.
They come in several forms: a video spokesperson as seen on the home page of South County Websites, Hand-Drawn Animation &
Motion Graphics, Live Footage and/or Photos, Cartoon & Motion Graphics and Power Point presentations.
We can produce these for you and embed them on your site in strategic places.
Just like making a movie, This takes a lot of time, talent and skilled people so they aren't cheap but they are extremely effective and therefore a very wise investment.
Here are some example videos: